Chef Eddy Rocq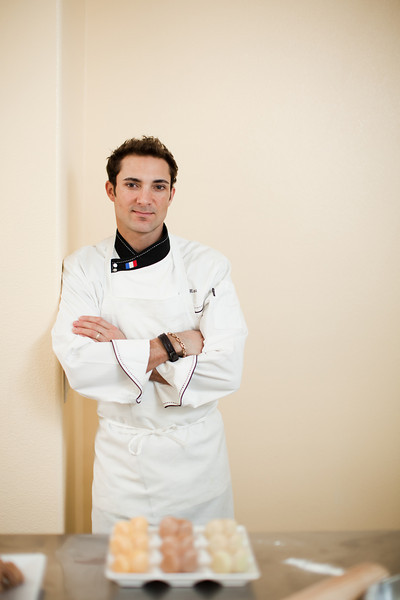 Chef Rocq began his extensive culinary career in the heart of France at the Mederic Culinary School of Paris. His devotion and an unparalleled commitment to his craft have earned him a number of esteemed awards, including placing first at the world-renowned French pastry contest, "Seduce".
His endless pursuit of perfection has allowed him to share his creations at fine dining locations such as France le Relais Saint Michel, Les Fermes de Marie, Hotel de Crillon, Meridien Place de la Concorde, and most notably at Hotel L'Ermitage in Beverly Hills, CA. Chef Rocq currently owns and operates a successful catering company in Southern California: Rocq Catering. Rocq Catering
Why Rocq Macarons?
We have perfected the technique necessary to reach the full flavor of the French macaron. Our delicious almond cookies are made daily, by hand, in a variety of colors and flavors. Each flavor is carefully selected to convey maximum satisfaction to all of our customers.
Our macarons are delivered in a gorgeous pearl-white box, customized specifically for our macarons, in order to withstand traveling conditions. You can have confidence that the elegance of our box along with the delicious French Macarons will make this the perfect gift for any special occasion.
Say " Thank You" the French way and give your guests a sweet treat. Our elegant petite box and two scrumptious French Macarons cookies will be the perfect gift favor for Weddings, Baby Showers and Bridal Parties. Please contact us to place the order (310)733-6423 or email us at order@rocqmacarons.com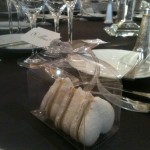 Rocq Macarons offers seasonal flavors for the Holidays and Valentine's Day, please visit our site during these times to make your purchases.
We deliver all over the United States. Order online today. Enjoy!